We're giving everyone free access to a collection of online videos so you can keep your practice moving - wherever you are. Click any class below to get started.
These exercises are not intended to treat or cure any serious medical conditions.

If you are suffering from any serious medical conditions or any conditions that require medication, please consult your physician prior to performing these exercises.

Contraindications: injury or recent surgery

Use caution if you are physically weak and use props for support when possible

STOP if anything causes pain

Do not strain and listen to your body!

ENJOY!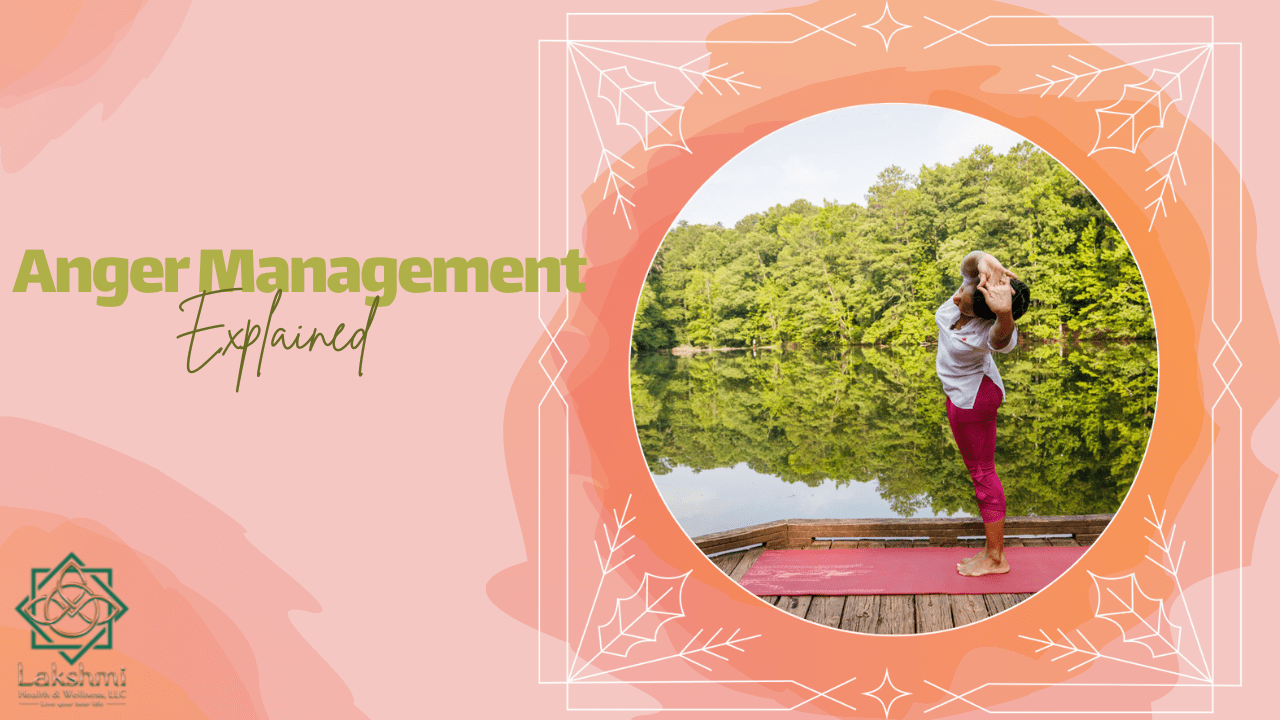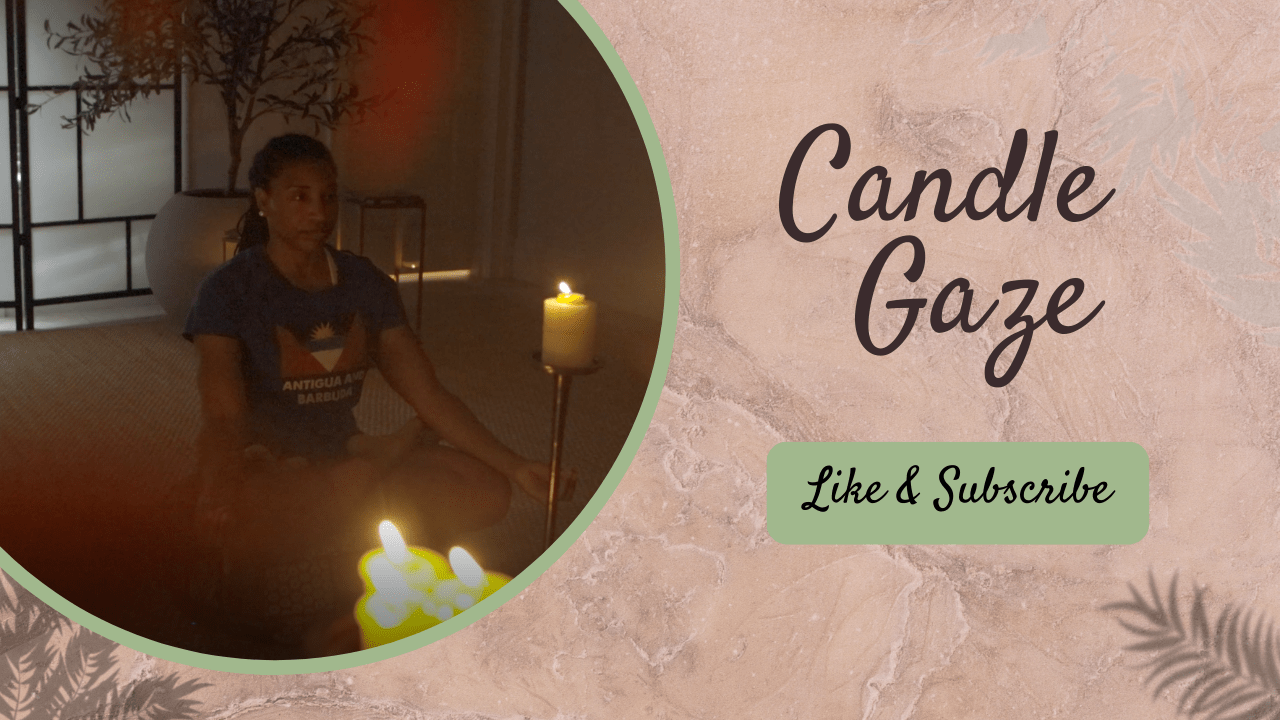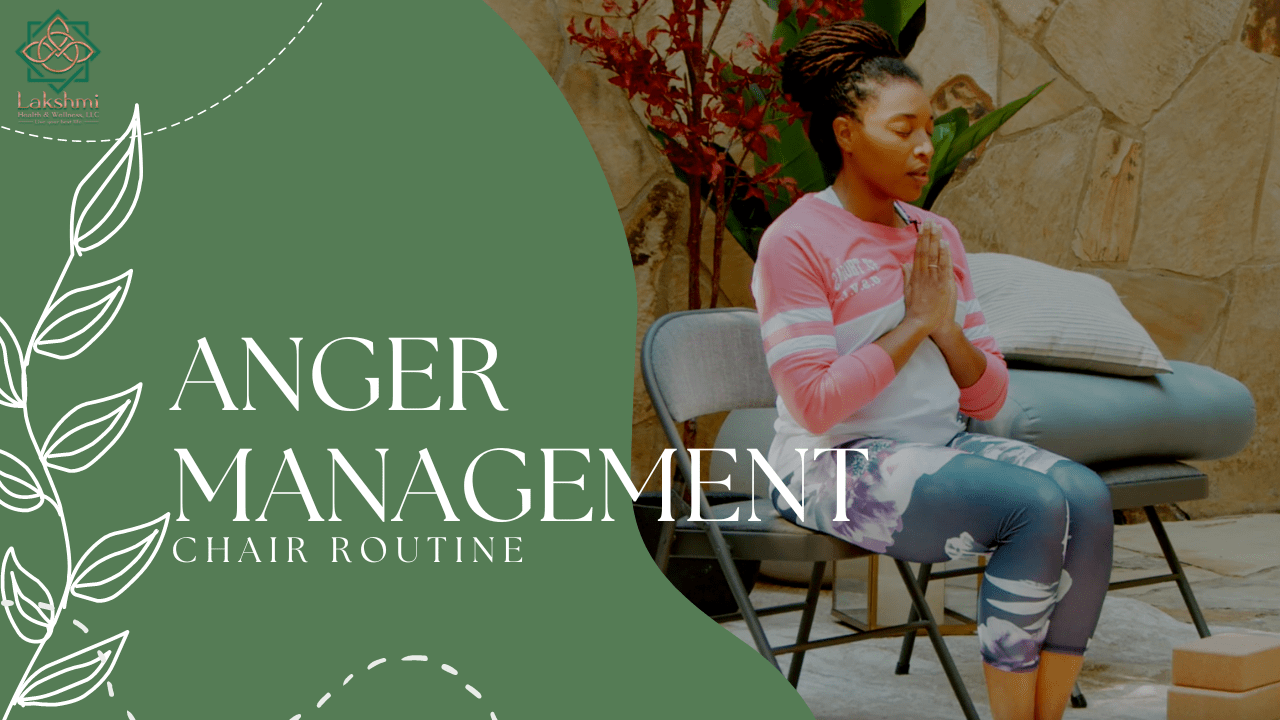 Chair: Chronic Management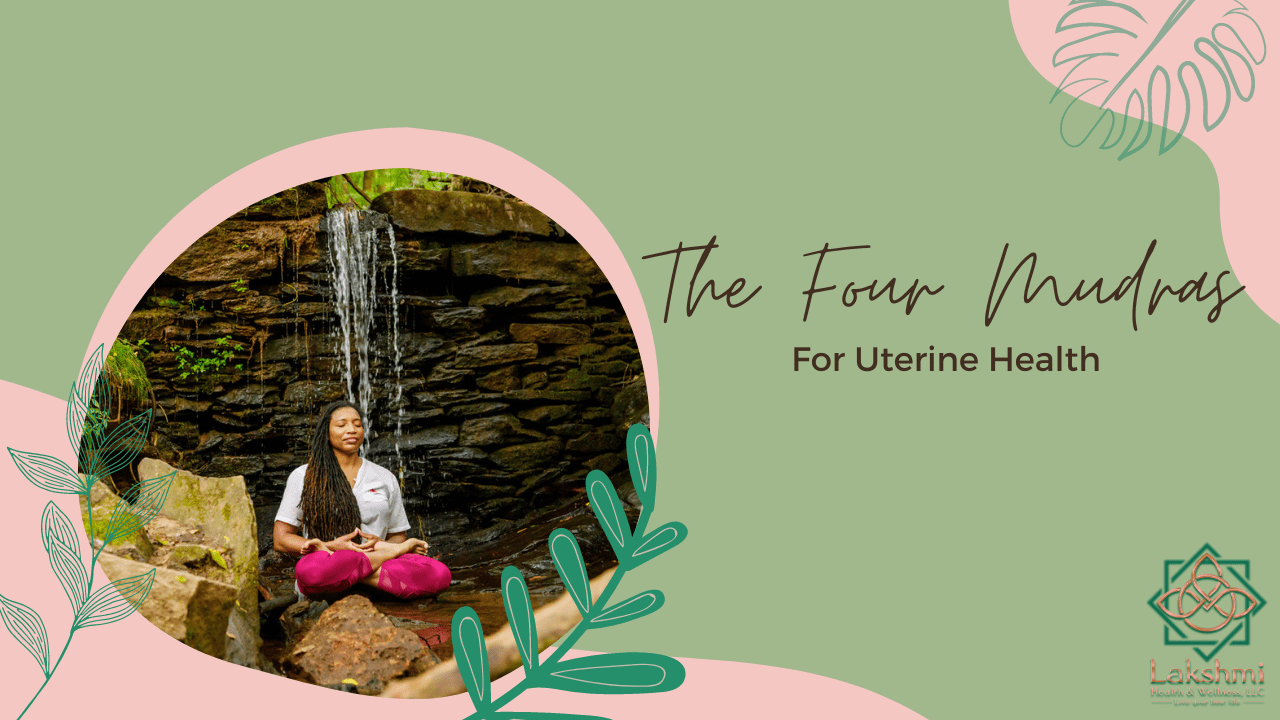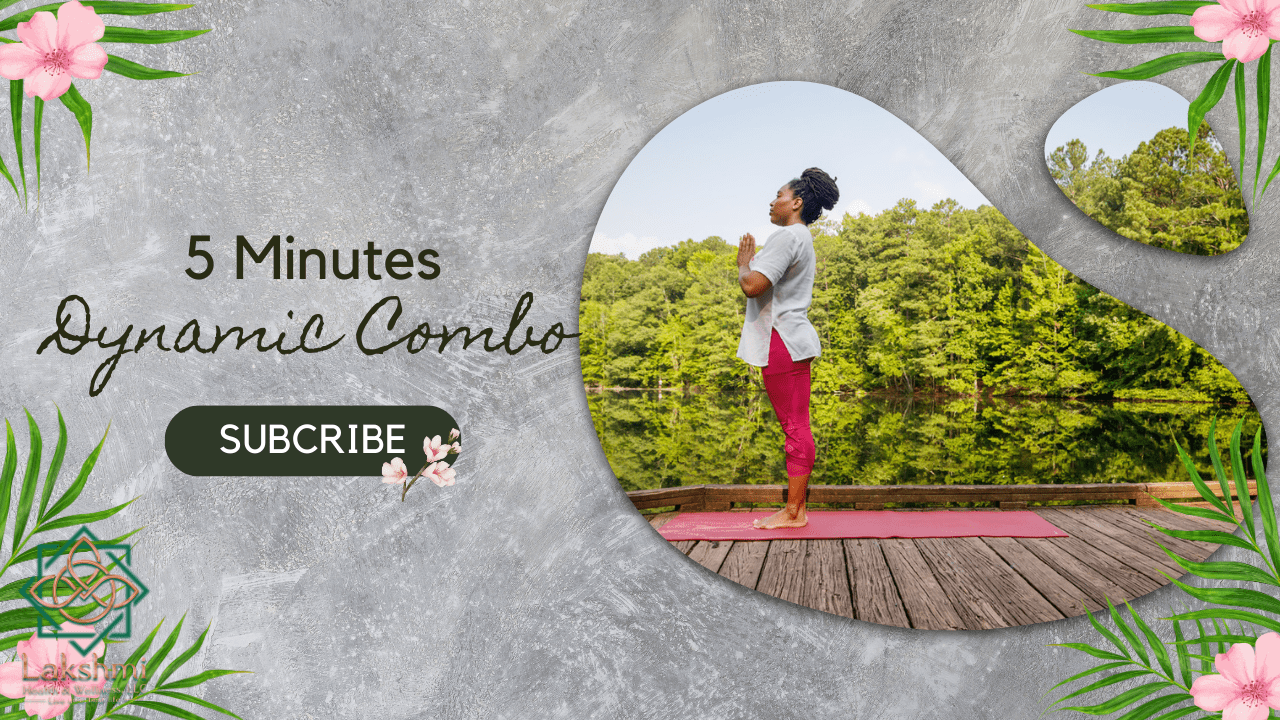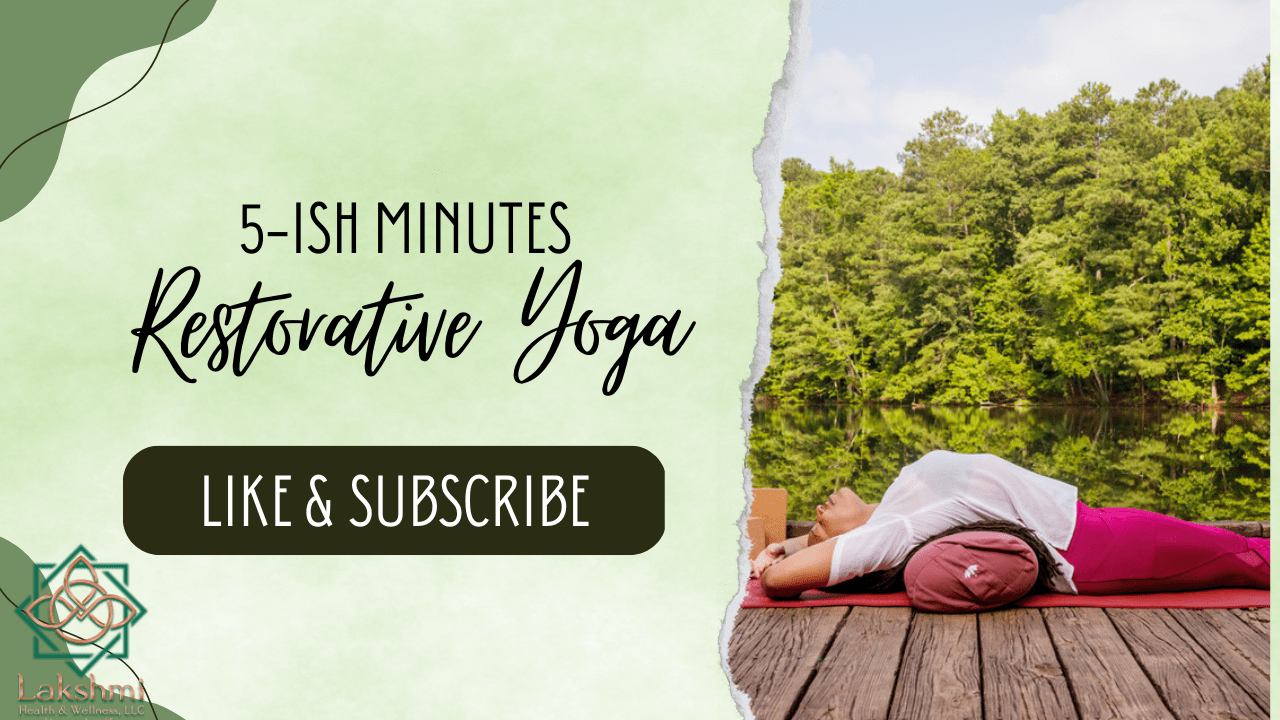 Alternating Nostral breathing
Allergy, Congestion, Asthma